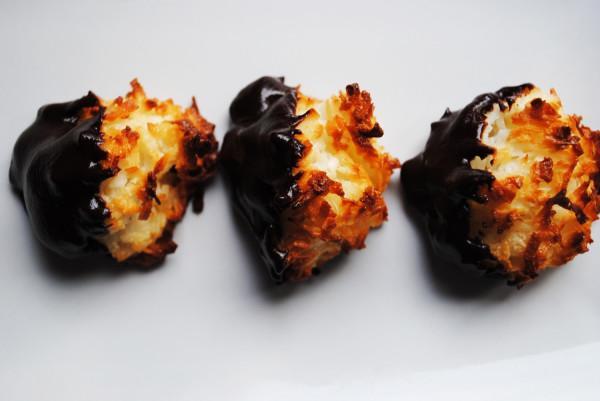 Cardamom remains one of our absolute favorite spices. It has so many versatile uses, from savory dishes, to cocktails, to use in desserts, like these macaroons. It has a light, very fragrant taste that is both sweet and floral, lending a depth and presence to any dish it is used in.
While we typically use it for cooking our Indian dishes, we found it worked incredibly in this recipe. We were inspired to bake these while contemplating Christmas gifts for our neighbors. One of the first people we met when we moved here was our neighbor Monique. She has been a great and valued friend ever since, bringing some much needed levity, wisdom and friendship to our life out here on the farm.
Unfortunately for her, she also can't eat grain or anything with gluten. That nixed most of our cookie recipes, as almost all of them demand flour. The exception are these exceptional macaroons, completely gluten free without sacrificing an ounce of flavor.