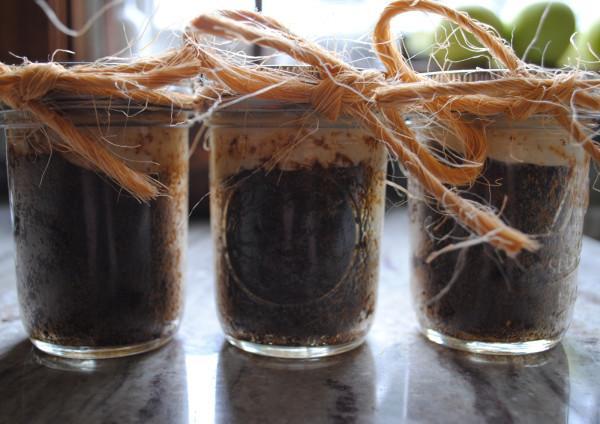 Spring is in full bloom, and everyone at the farm has been enjoying it. The trees are finally starting to get buds, crocuses and daffodils are starting to perk through the soil, our bees are going to be waking up, and all that snow in hidden away corners is disappearing. It's a great time of year, and everybody seems to be in a better mood because of it.
After a long winter of getting by on our preserves and frozen vegetables, we can finally start looking forward to fresh, home-grown foods again. In addition to starting our seeds, we had an excellent month for maple syrup. While we have mostly red maples on our property, which don't give as much sap as a sugar maple, I'd swear there's a distinct taste to the red maple that makes it just a little bit more delicious. More on that soon, as we try to find delicious ways to incorporate it into our meals.
In the spirit of spring, we decided to share our delicious recipe for carrot cake cupcakes. It's a modification of Ina Garten's recipe. We love almost anything she makes, so when it comes to improving on her recipes, you really don't have all that far to go. As an additional twist, we're going to share with you how to cook and store these in jars, as they make excellent gifts to share with friends.
It's hard to single out our favorite things about this recipe. I'm not sure why exactly it makes me think of spring. It may be that they taste so light, or that it's one of the few desserts that incorporates a vegetable. I'd like to tell myself that these are good for you, what with the fruits, nuts and carrots. Truth is, they're too good to care.
A few tips when making these: be sure to butter the jars well; the raisins and nuts tend to stick to whatever you're baking these in.