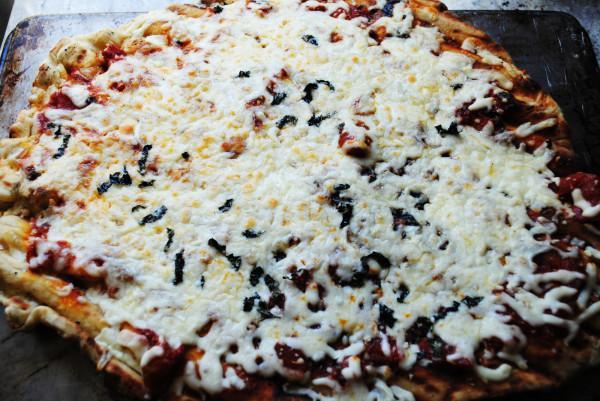 We absolutely love living in Rhode Island. While the state is small, it offers incredible variety. The part of the state we live in, western Rhode Island, is filled with winding rural roads, lovely old houses, and kind, generous neighbors.
While Rhode Island's great beaches often get a lot of attention, the wide open spaces and preserved land and scenery of western RI is (in our opinion) one of the most undervalued parts of this state. One of the greatest things about living in such a small state is that, from here, it's only a 25 minute ride into downtown Providence.
In addition to being where I work while Aden work on the farm, Providence has a ton to offer.  Being home to RISD, Brown and Johnson & Whales, there's great culture and inspiring food no matter where you turn.